Come on baby, keep on counting! Five, Six, Seven, Times! Eight, Nine, Ten, Eleven, I'm just gonna keep on counting! Un*til you are MINE!

After our adventures in Yellowstone came to an end, we came back into West Yellowstone to grab some grub, and have a Testimony meeting at the local Chapel. After the powerful meeting some of us decided to stay and have a party in the parking lot. It was awesome!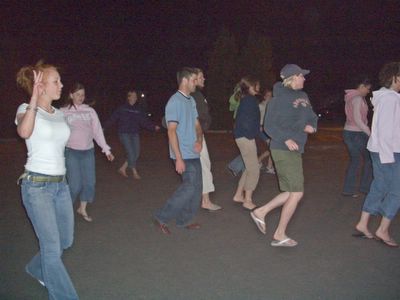 Lacey taught us a line dance that she and some friends had made up years ago.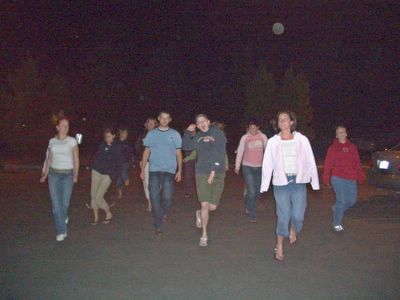 Shake it baby, shake it!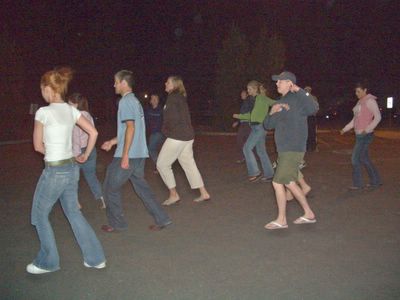 It was a great ending to a fabulous road trip! That and a short nights sleep!